Purple Mountains & Wilderness: True Stories of the Great American West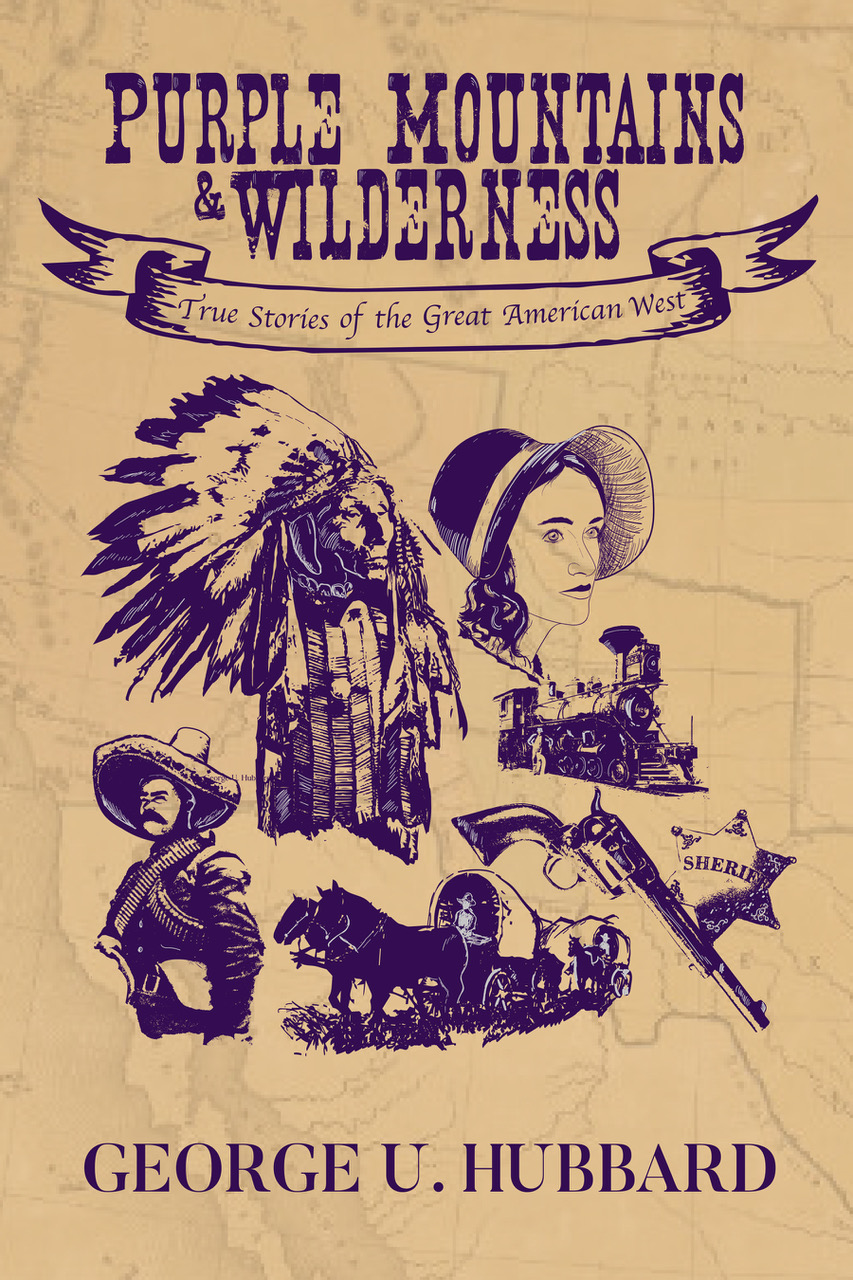 This fantastic collection of stories is a history buffs dream. It has an abundance of historical anecdotes about the American West.
If you love trivia, and love history, this book is for you.
Americans are a smorgasbord of combined cultures from around the world, and Hubbard makes an excellent point in taking these true stories and culminating a collection of diversity that is truly a part of the USA.
There are multiple stories of the little known struggles the frontiersmen and women endured, along with some of the majestic and brave animals that helped them. Included are some astonishing intimate portraits of the relationships of those who survived the beautiful and sometimes dangerous West.
A must-read for all who love reading about the everyday people who built this country with pride and determination.
Literary Review by Pamela Ackerson, author of I Was Just A Radioman