Fight On! World War 2 and Cold War Experiences of Lt. Commander John R. "Jack" Hubbard, USNR- Paperback Fight On! Paperback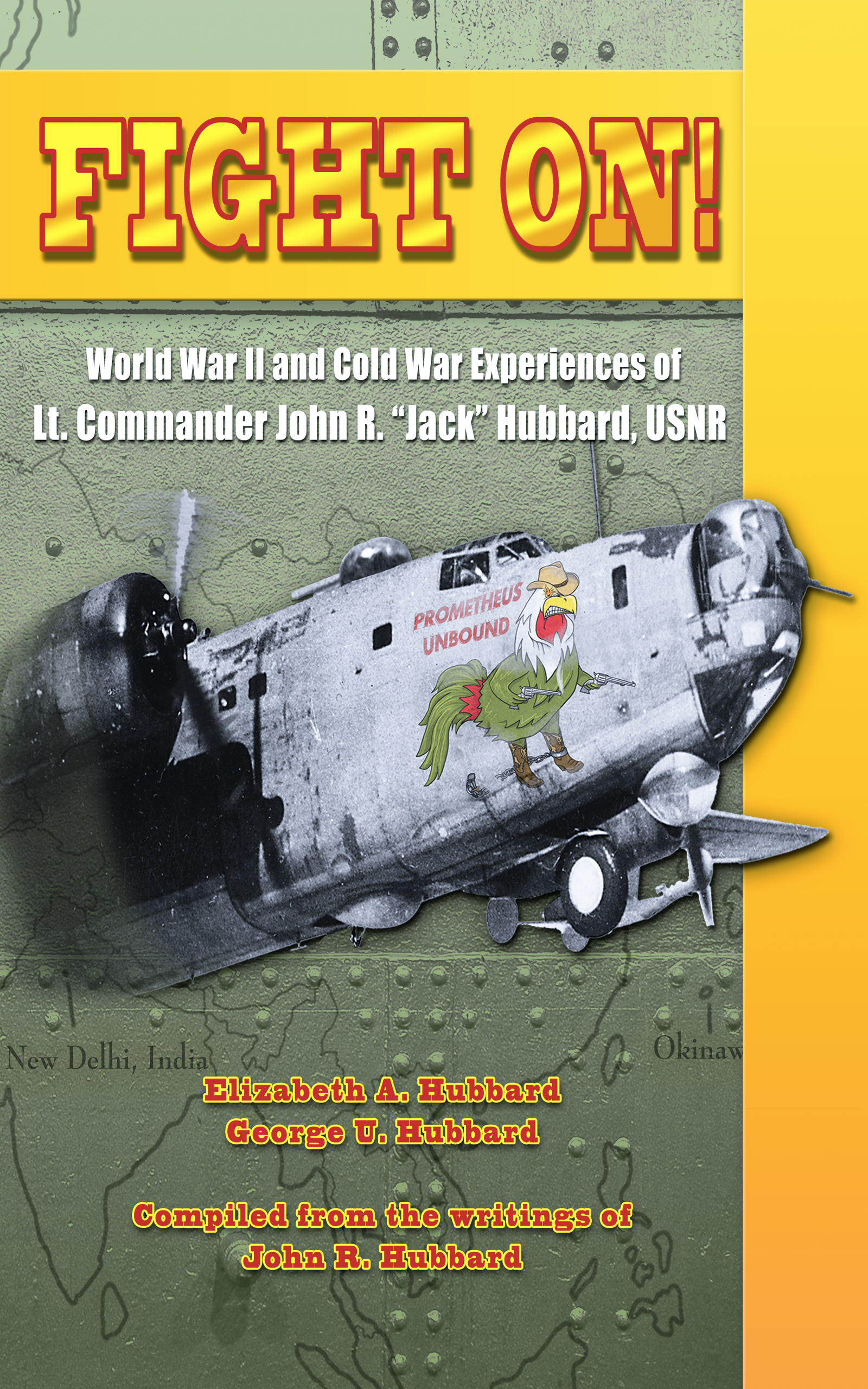 The mid-twentieth century was a time of dramatic events in the United States and the entire world. Events that set the stage for our world today. Jack Hubbard lived during that era but more importantly he kept a detailed account of his activities and world events. Jack was a witness to and participant in some of the most important events of that day. Occurrences that shaped our world history.
Jack's memoirs put the reader into the eye of the storm. Have a seat as Hitler gives one of his speeches. Arouse the ire of a German general in charge of a panzer division invading Czechoslovakia. Observe the political scene in Washington D.C. with some of the most important men of that day. Be there when Congress debates entering the war. Fly support for the Enola Gay on her historic, fateful flight. Learn of the Cold War from the perspective of an Ambassador who saw it first hand. Join someone who had forays into the fringes of international intrigue, espionage, and general mischief during that historic period.
Jack was privy to many of the events that led to "The Greatest Generation" moniker being given to those people who helped shape that era.
We would not be the people we are today without those people and events. Fight On! puts you in the middle of the action!.