The Educator - Lesson Plans for Fight On! Lesson Plans Pulled from Fight On!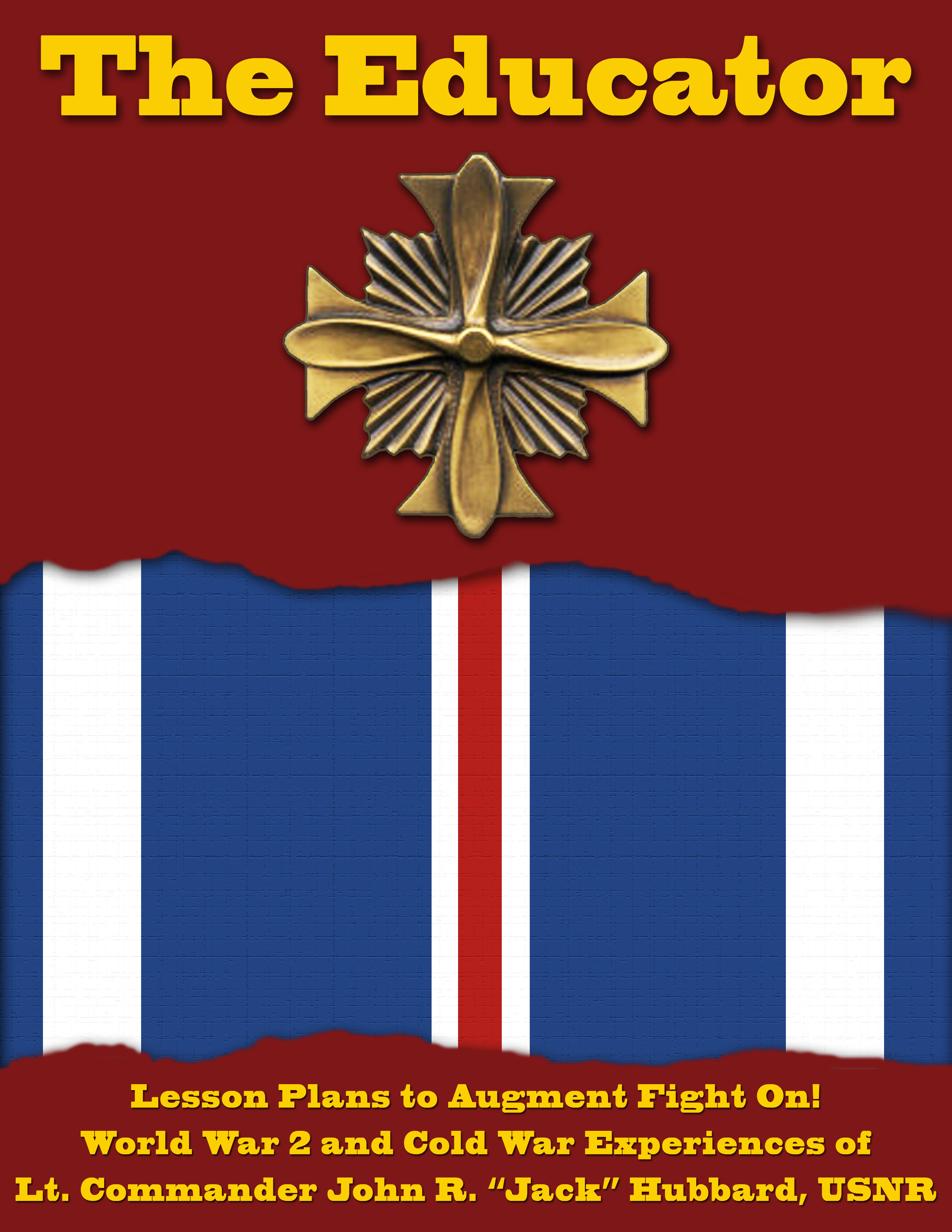 This is an invaluable resource. Not only is Fight On! a fantastic read on its own, it's a great way to make history come alive in the classroom. These lesson plans will allow you to use Jack Hubbard's writings to teach history in new and exciting ways, and your students will thank you for it.
There are 8 U.S. History, World History, and Social Studies Lesson Plans pulled from the book, Fight On! World War 2 and Cold War Experiences of Lt. Commander John R. "Jack" Hubbard, USNR. Four plans are for middle school and four are for high school students, parents and educators. Each lesson plan is designed to encourage students to expand their vocabulary and critical thinking. Many lesson plans are designed to cover multiple class periods. All lesson plans include a student worksheet. PDF downloadable after checkout.