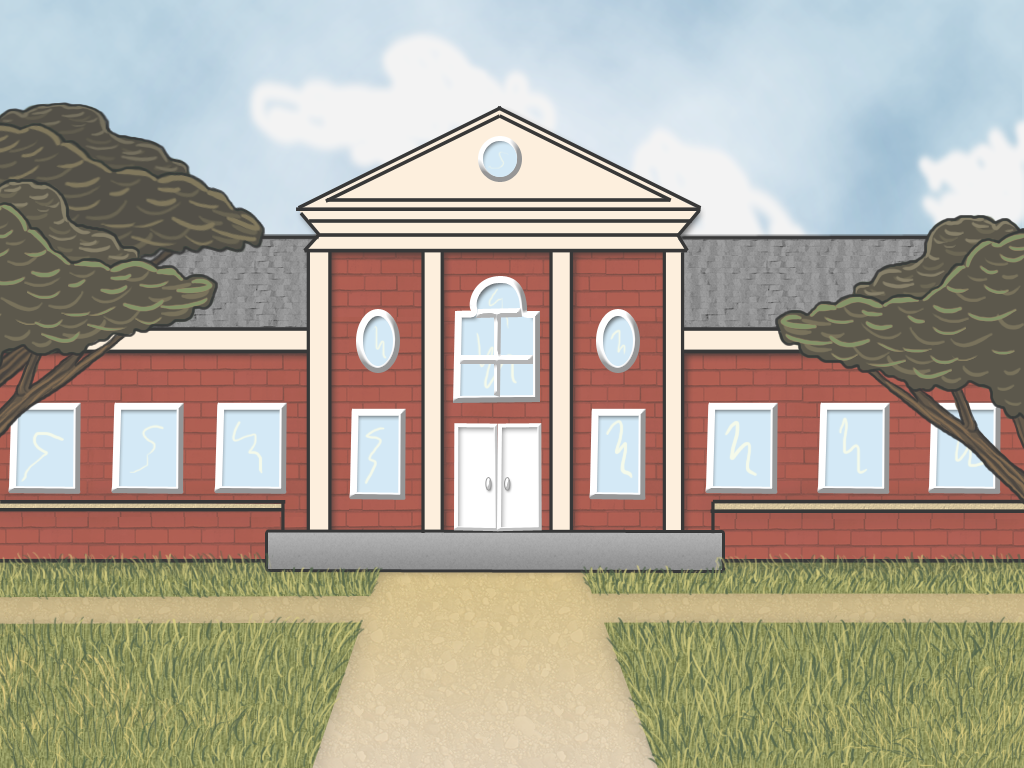 CARES ACT STUDENT LOAN RELIEF EXTENDED AGAIN THROUGH JANUARY 31, 2022
On August 6th, the Education Department announced they will extend student relief for millions of Americans. In what the department is calling the final extension, the moratorium on federal student loan payments, initially instituted by the Trump administration in March 2020, will now continue through January of 2022.
Previously, the payment pause was set to expire on September 30, 2021, after President Joe Biden enacted an executive order that extended the CARES Act provision for student loan relief. Now, the payment pause has been pushed through January 31, 2022. For 41 million Americans, this means that they will not be required to pay their federal student loan bill for nearly two years.
What Does This Mean for Student Loan Borrowers?
The extension of the federal student loan payment freeze means that borrowers with federally held student loans do not have to make payments before February 2022. During the pause, interest is set at 0%. That said, borrowers who are able to make payments can do so—and their payments will go toward their principal balance.
With relief now set to extend through January 31, 2022, federal student loan borrowers should remember that the extended pause on payments does not equate to forgiveness. Once the suspension ends, monthly payments will resume.
How Borrowers Can Prepare for Repayment
The new extension may create a dilemma for borrowers who have been considering refinancing while interest rates are at historic lows. On one hand, they may want to continue benefiting from the government's temporary pause on student loan payments. On the other hand, inflation is on the rise, which means private lending interest rates may soon follow.
Federal student loan borrowers can be proactive by communicating with their loan servicer, who can help guide borrowers through this confusing time and provide a refresher on the state of their loans. By taking the time to create a game plan, borrowers can set themselves up to get back into repayment when the payment pause expires.
Bottom Line
The most important thing borrowers can do right now is prepare for the eventual return to making monthly federal student loan payments. As the new moratorium deadline approaches on January 31, 2022, it's crucial that borrowers start planning now so they are ready to resume payment when the time comes.